Brittany Coutu
WBFF Pro, gymnast and SHREDZ Athlete, Brittany Coutu is the definition of fit! Placing second in the WBFF Worlds in 2014 and being crowned Miss New England 2014, Brittany has dedicated her life to health and fitness. Splitting her time between CT and NJ, Brittany always finds time for her family, who has had such a big influence on her fitness career. After graduating high school, Brittany went on to compete in the NCAA Gymnastics Collegiate World.
After college, Brittany focused on changing her lifestyle, placing importance on eating a proper diet and lifting weights to sculpt her body. Brittany's humility, combined with her passion for achieving goals is what makes her a powerful influencer in the health industry. While she is a renowned fitness model, she loves to take time with her supporters and help others with their own fitness pursuits.
Brittany Coutu's INSTAGRAM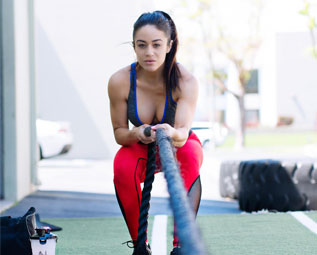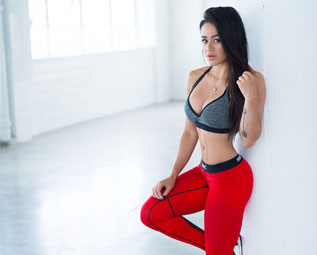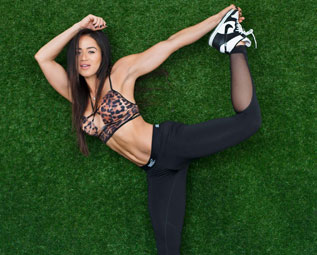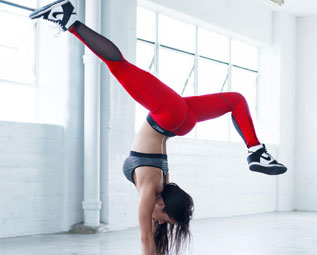 If you have eyes in the front of your head, you were born to be a fearless hunter, not the timid prey.
Brittany Coutu
Brittany Coutu's FAVORITES