SHREDZ ATHLETES
Jessica Arevalo
@jessicaarevalo_ -
USA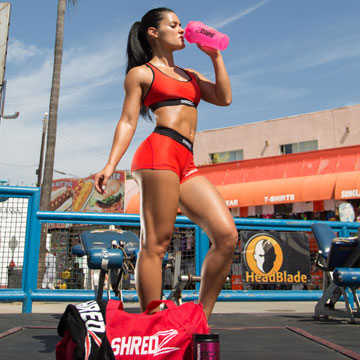 An Olympian competitor, fitness model, and Shredz Athlete, Jessica prides herself on being a lifetime natural athlete, influencing and empowering women in the health and fitness world! Jessica got started with bodybuilding with her dad at the young age of 17. Her dad taught her the Arnold style of training, which got her to hit the gym 5 days a week, focusing on lifting heavy weights to put on muscle on her petite frame. It was this mindset that allowed Jessica to reach an elite level in bikini competition.
Jessica Arevalo FAVORITES
Joey Swoll
@joeyswoll -
USA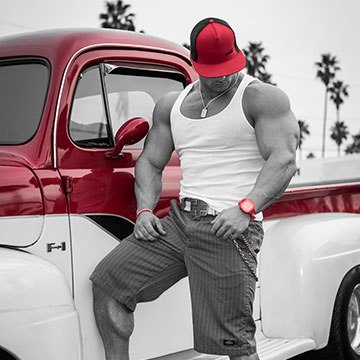 Joey is the original Shredz Athlete and hasn't stopped motivating people to reach their goals since the day he began the movement. His powerful physique and relentless work ethic both in and outside of the gym is what has given him such popularity in the fitness community. You can find him at gyms across the US and the globe, taking time to hear his fan's stories and help them through their own personal process.
Joey Swoll FAVORITES