Paige Hathaway
Paige Hathaway is a fitness icon, SHREDZ Athlete and social media superstar who is committed to inspiring thousands of people in the fitness and women's health industry. She began her fitness journey in 2011 when she was approached by a personal trainer in the gym regarding the topics of nutrition and training for her first bikini show. She decided to give it a shot.
Fast forward a few years and she is an internationally recognized fitness model spreading her love for fitness, positivity, and pizza! You can find Paige in any IG feed across the US and beyond.
Paige Hathaway's INSTAGRAM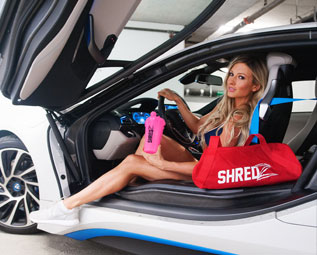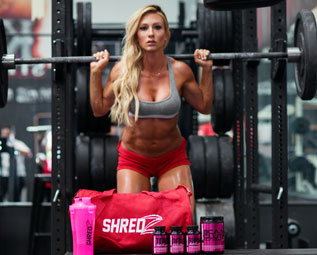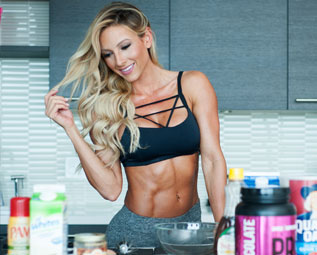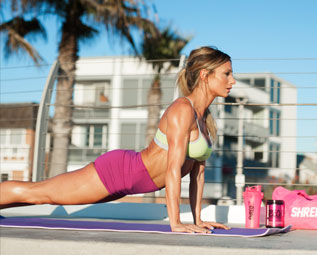 Learn to love yourself, not the idea of other people loving you.
Paige Hathaway
Paige Hathaway's FAVORITES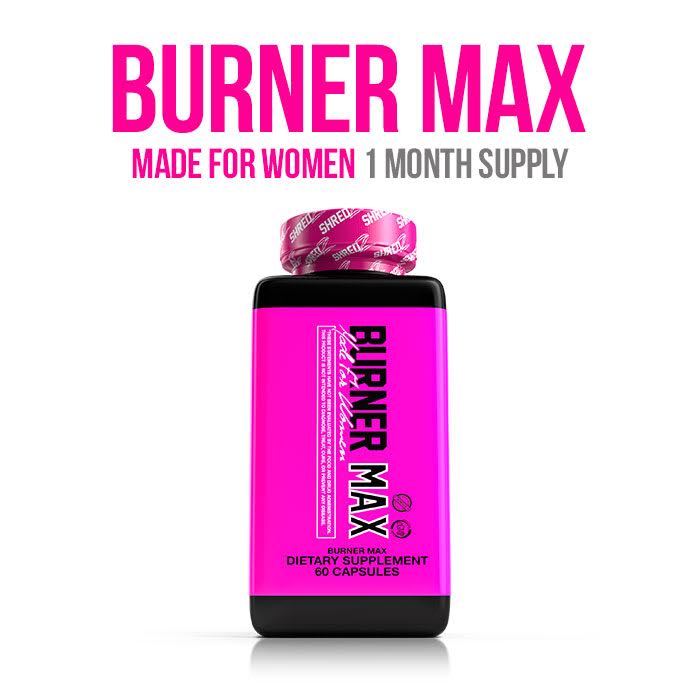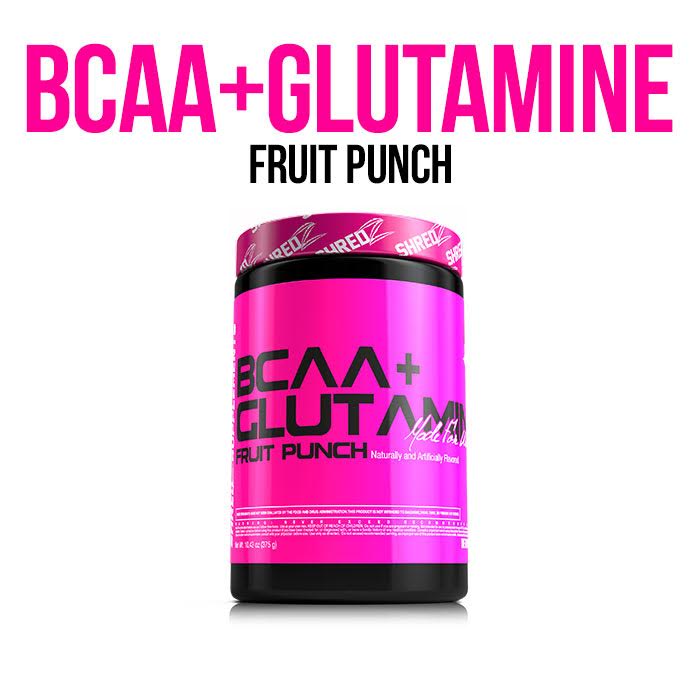 Paige loves using the Shredz BCAA + Glutamine. "It tastes delicious, and really helps me power through my workouts on days I don't feel so motivated. I've noticed a difference with my recovery, feeling lose sore and more refreshed, making me that much more excited to get back in the gym for my next session!"